HOME
L.A. Mocks, Cleveland Rocks
2013 RRHOF Induction Ceremony Review
for WCBE's Facebook Page
HBO's taping of the 2013 Rock and Roll Hall of Fame Induction started nearly 50 minutes late. Randy Newman was scheduled to be the first inductee on Thursday evening, April 18, 2013. Read more...



Strings Attached: From Nat King Cole To Philly Soul...
From Johnny Mathis to Luther Vandross
"Strings Attached" is an audio excursion that explores the beautiful orchestration that backed moving vocal performances by black balladeers in classic songs over the last half century. Read more...



Remembering May 4, 1970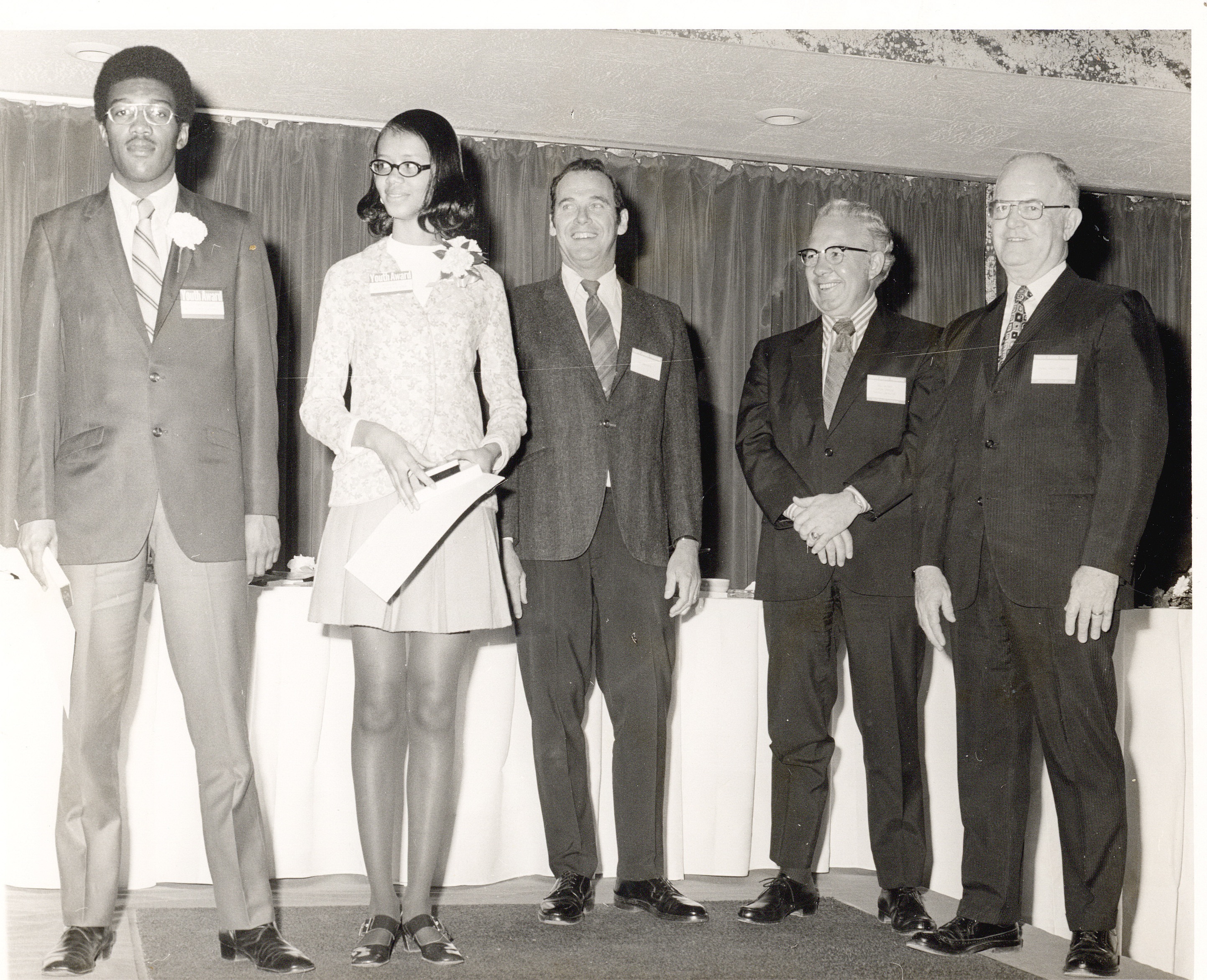 This autobiographical remembrance is sent especially for the benefit of those among of you who were not yet born 42 years ago. Read more...

Rock Hall Induction Ceremony Returns To Cleveland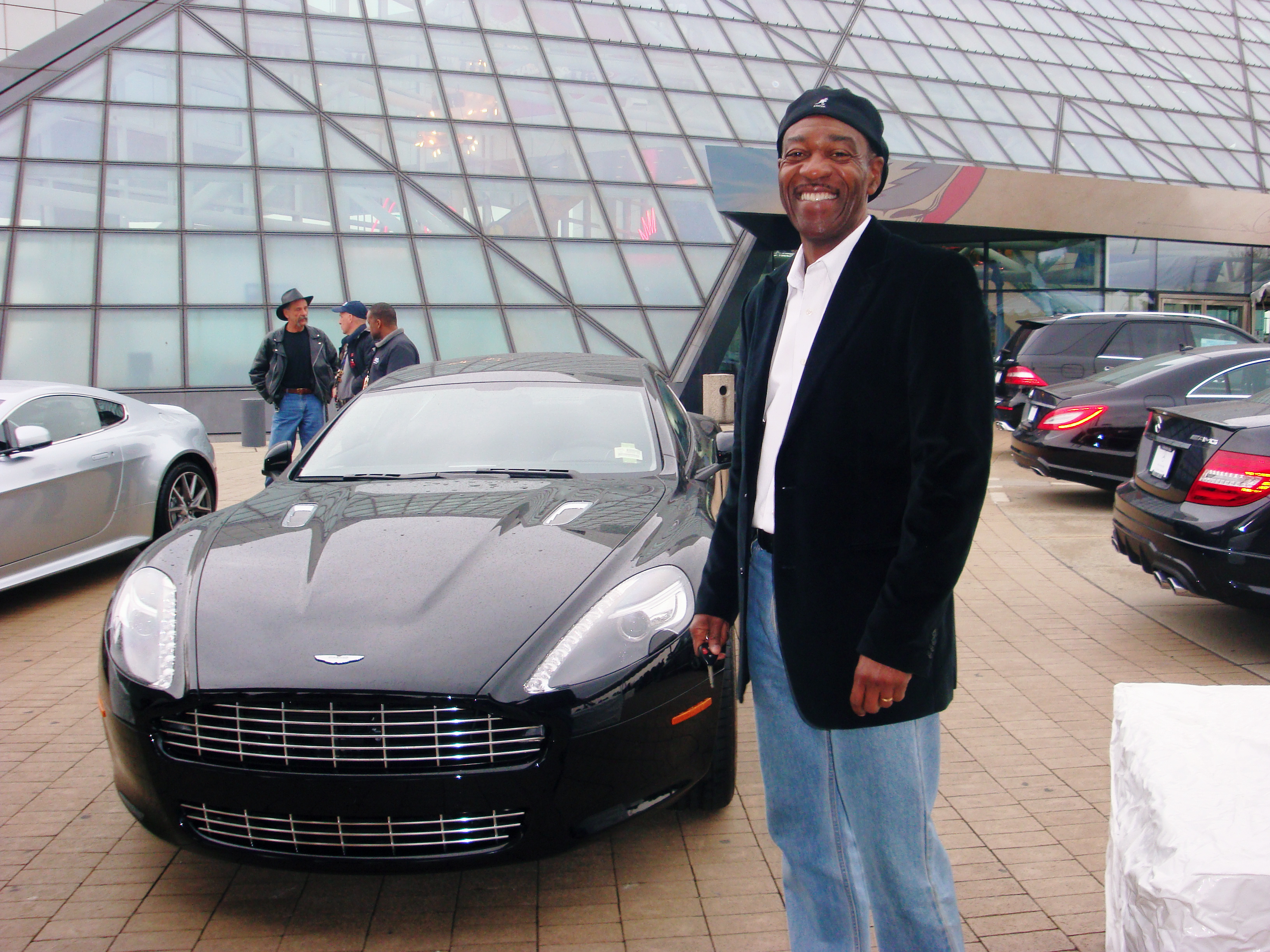 Jack at the Rock Hall Museum on April 14th with "the CAR" ( 2012 Aston Martin) that K.C. Jones often promises to give away on Jazz Sunday
The April 14, 2012 Rock and Roll Hall of Fame Induction Ceremony was typically long (nearly 6 hours). I've covered four of these ceremonies since 2005 and it's been my experience that the artists introducing the inductees deliver the most insightful and wittiest comments of the evening. Billy Gibbons and Dusty Hill of ZZ Top (for Freddie King), Steven Van Zandt (for Small Faces/Faces), Bette Midler (for Laura Nyro) and Smokey Robinson (for the back-up groups of rock legends: The Famous Flames, Crickets, Miracles, etc.) all gave inspired and memorable speeches on behalf of the artists they were inducting. Read more...

OHIO FUNK and
SOUL MUSIC LEGENDS